Protect What
Matters Most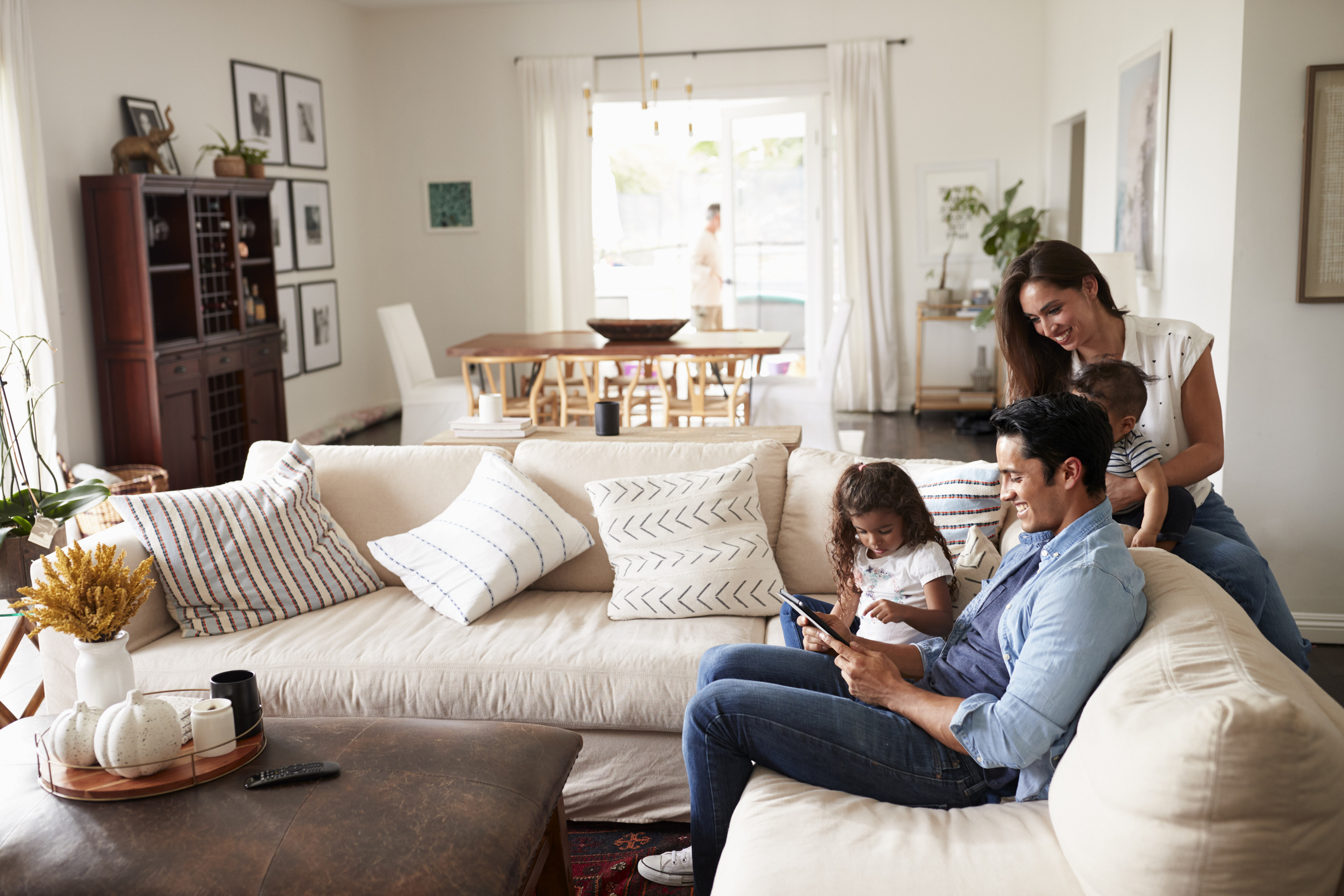 With 25 years of combined industry experience, The Baez Agency is uniquely qualified to provide products and services designed to dramatically improve the financial health of the middle-income America. Our vision is truly our mission. We promise to support and protect the families we serve and the independent agents we cultivate in their pursuit of financial freedom.

Our partnership with Family First Life grants the Agency access to the industries top carriers and the support of a dedicated staff, enabling us to offer our clients a variety of product options including our industry's best kept secret: Living Benefits, the NEW kind of life insurance that can be utilized while you're still living. Along with Return of Premium products, Mortgage Protection, Final Expense, Term, Whole-life and Advanced Market services. The Agency Opportunity represents the GREATEST opportunity for middle-income America today.
TERM LIFE
Term life insurance provides death protection for a stated time period, and is well suited for long and short-range goals. Most clients purchase term policies to provide a layer of security to their family in the event of a sudden death. Common uses for term policies are; paying off loans, providing extra income protection during the child-raising years and securing protection before medical procedures. Since term life can be purchased in large amounts for relatively small initial premiums it is a go to product for middle america families.
LIVING BENEFITS
Critical illness or "Living Benefits" insurance is medical insurance that provides a lump-sum benefit (money) upon diagnosis of a covered critical illness or condition. This payout helps you avoid the financial burden that can be created by those illnesses. Our clients have found this benefit payout useful for getting the treatment they want, spending time with their family and friends, keeping their home, and filling in the financial gaps left by most medical insurances. Individuals must qualify for critical illness coverage which is reliant on a number of factors including current health conditions and medical history, age, and occupation.
MORTGAGE PROTECTION
Mortgage protection is a quick issue, simplified insurance that's used to protect our client's greatest asset, their HOME! Mortgage protection plans are designed to provide a death benefit to pay off all, or a portion of out client's mortgage in the event of a sudden death or disability. Optional riders are available in most states, such as disability income and cash back/return of premium, which refunds all, or part of the premium paid if the policy is unused. This product, offered by many of our carriers, can be customized to fit each client's needs and budget.
FINAL EXPENSE
We understand the loss of a loved one in an sudden or slow death is an emotionally difficult experience. Final expense plans are designed to remove, or offset, the financial stress that is associated with death. Our clients are able to use final expense plans to help their families prepare for their difficult time. These plans are available in varying coverage amounts to fit a variety of budgets. Due to the diversity of our carriers, our agents are able to find coverage for their clients no matter what their current health status may be.
RETIREMENT PLANNING
Proper retirement planning can be made up of many products. A common favorite amongst our clients are annuities which can be used to save for retirement, preserve funds already saved for a rainy day and to provide a steady stream of income during retirement years. These funds will accumulate on a tax-deferred basis, and have tremendous advantages over time. Many annuities offer the ability to add optional benefits such as lifetime income riders, which gives clients a guaranteed income no matter how long they live and much more. For more information please contact us today.
COLLEGE FUNDING
One of the biggest concerns that lies within growing families is the rapidly rising cost of a college education. More young people are seeking a higher education today than any other previous generation. Unfortunately, with the rising costs associated with this level of education, families are being forced to pay education costs with borrowed money. At The Baez Agency, our financial literacy experts are here to assist clients on these options to ensure their children's financial futures are bright and unencumbered by student loan debt for years to come.
A+ RATED PARTNERS:
Providing a multitude of protection services that will fit your needs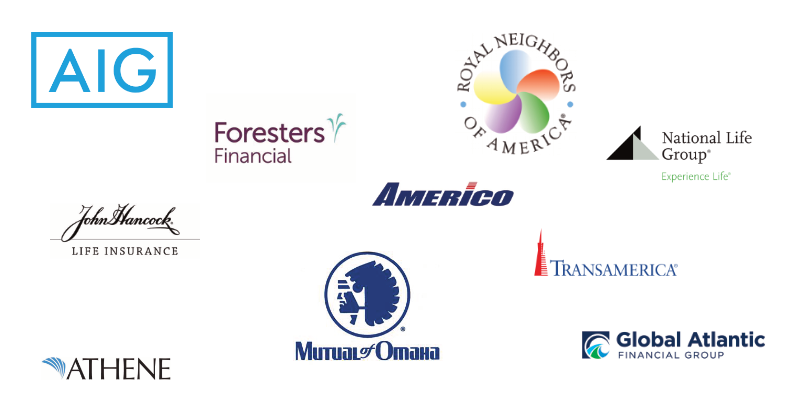 FREE QUOTE
Contact The Baez Agency for a free quote.